Wooden Creations
Original Woodwork Vasiliadis | Wooden Kitchenware
---
At the modern woodwork workshop "Original Woodwork Vasiliadis" in Neohori, Pelion, we have created over the years a large number of wooden utensils and utensils of unique aesthetics and quality.
We are proud to present some of our work below.
---
Our products are shipped throughout Greece and abroad with a minimum order limit of 20 €.
With long-lasting space, we can create your own utensils as you wish, showing us some design, while giving you the option of choosing the desired wood from the available ones.
For more information or orders do not hesitate to contact us. We are at your disposal to discuss and recommend the best plan for your space.
---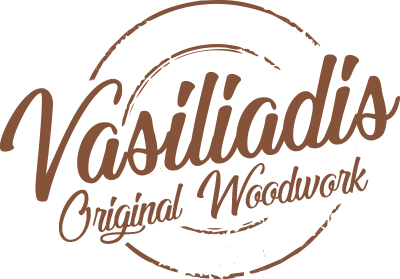 Original Woodwork Vasiliadis | Wooden Kitchenware
Pho: 6937310962 or 6932488278
e-mail: tasos.vasiliadis@yahoo.com